DEREK J. ROLLS (estate agents)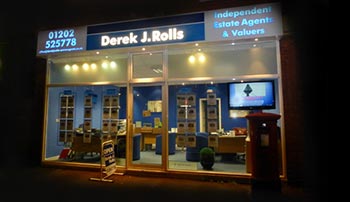 GRAHAM'S ELECTRICAL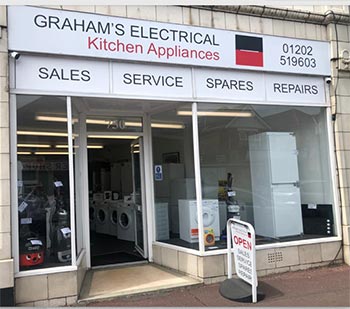 Phone: 01202 519603
Mobile: 07522 254870
Email: grahams.electrical@hotmail.co.uk
Address: 750 Wimborne Road, Winton, Bournemouth, Dorset BH9 2DZ
STILL & BEDFORD (opticians)
(members discounts available)
Phone: 01202 529414
Email: info@stillandbedford.com
Address: 922 Wimborne Road, Bournemouth, Dorset BH9 2DH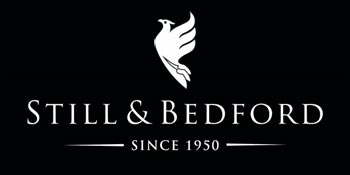 HOME INSTEAD

Home Instead is an award-winning care provider supporting & enabling adults to continue living in their own homes for as long as possible.
We specialise in Home Care and Live in Care and have clients with a variety of needs including companionship, personal care, dementia, Parkinson's and other specialised care needs.
Our Care Professionals are trained and supervised, which ensures our clients receive outstanding care always!
Our website is a great source of information: - www.homeinstead.co.uk/Bournemouth
Alternatively, you can contact us for a no obligation chat:
Phone: 01202 853197
Email: bournemouth@homeinstead.co.uk
THE FLOOR STORE

CARPETS – BESPOKE STAIR RUNNERS – WOOD FLOORING – LAMINATE FLOORING - LUXURY VINYL FLOORING
Phone: 01202 520960
Email: info@floorstore-bmth.co.uk
Web: www.floorstore-bmth.co.uk
Address: 941 Wimborne Road, Moordown, Bournemouth, Dorset BH9 2BN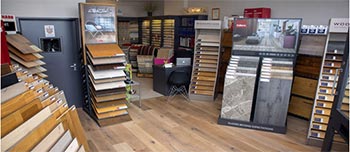 SOCO THERAPIES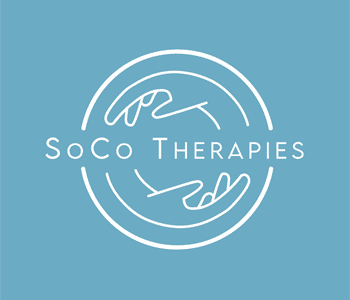 175, Holdenhurst Road, Bournemouth. BH8 8DQ
Tel: 01202 422000
Email: wecare@socotherapies.co.uk
Web: www.socotherapies.co.uk
SERVICES OFFERED
OSTEOPATHY
SPORTS THERAPY
SPORTS MASSAGE THERAPY
ACUPUNCTURE
COUNSELLING
HYPNOTHERAPY
DISCOUNT SERVICES FOR MBC MEMBERS AS FOLLOWS:
20% off first sessions of Osteopathy, Sports Therapy or Sports Massage Therapy